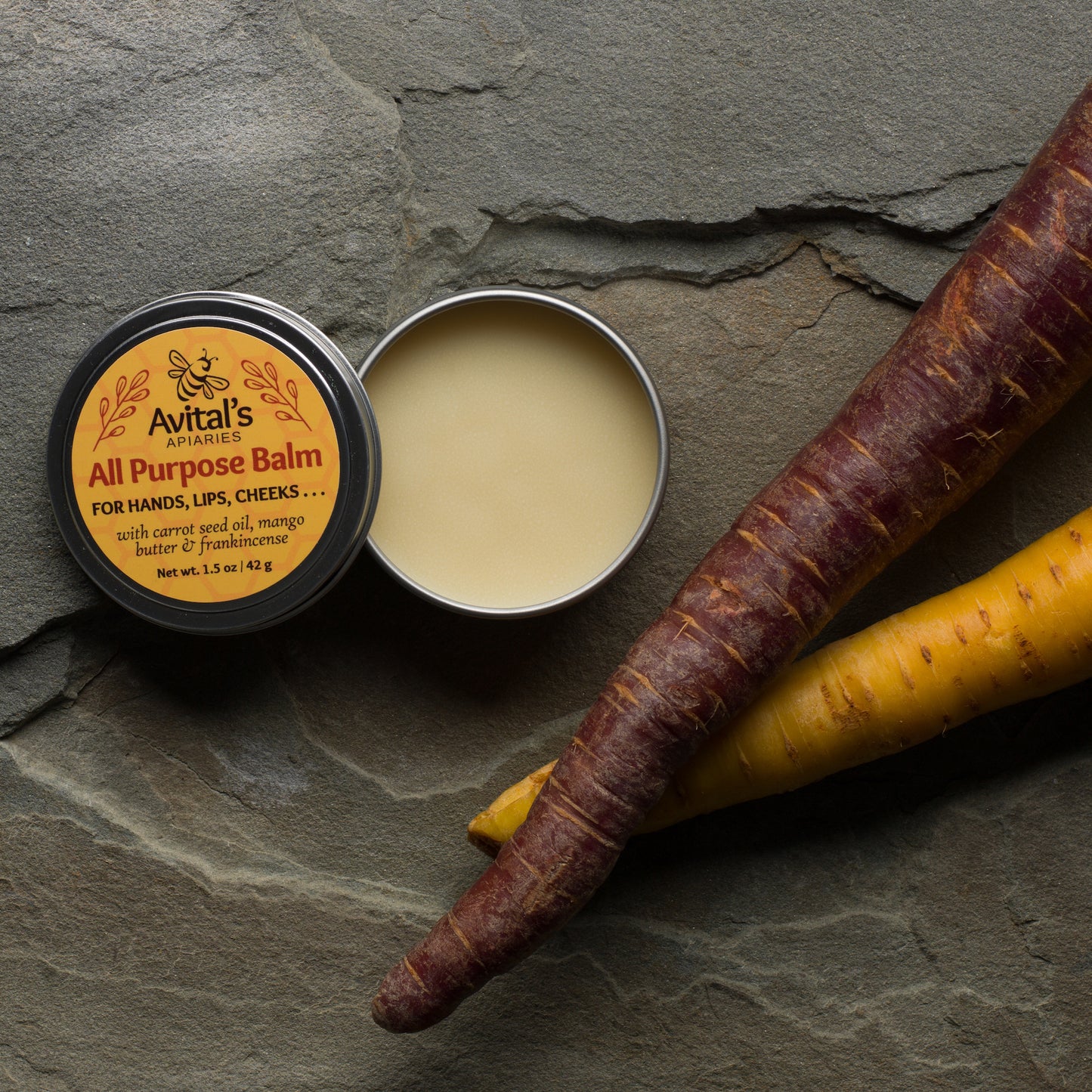 We all know from the news that USPS is raising prices and deliberately slowing down mail delivery. But the other shippers are having issues of their own: a dearth of trucks and drivers, among them. We receive and ship a lot here at Avital's; twice this week, I've gotten notices that shipments were delayed "due to operational reasons." A couple of months ago, I had to drive to Horseheads, about 20 minutes away, to pick up a package from the depot because, after weeks of trying, they simply didn't have enough drivers to deliver it.
The holiday season is just going to multiply that problem.
We're hoping that you can order your holiday gifts early (like soon!). We'll happily put sets together for you in cotton bags, all ready to hand your loved ones. Just let us know what you need and we'll make it happen.
If you're local-ish to Newfield, shop online and pick up your order at our workshop. Email ahead (lesli@avitals.biz) to check hours, but we're generally here until about 4 pm M-W and by appointment other days.

Or get a gift card. They don't require delivery and your loved ones can use them when they're ready to stock up. 
It looks like we aren't quite done with the supply chain and other challenges, but I'm confident we'll find ways to have a wonderful fall and winter season.
--Lesli