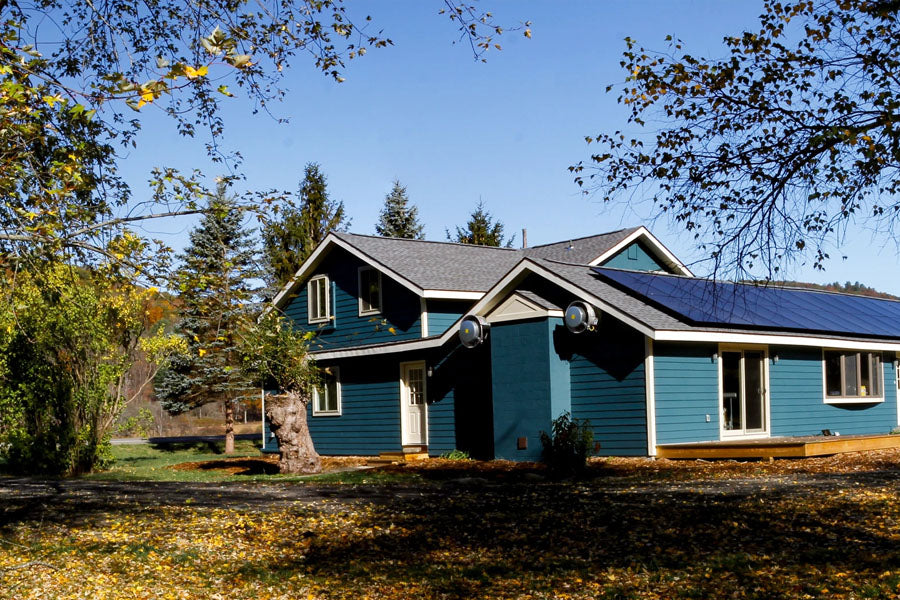 I hope each and every one of our fans has a peaceful, feast-ful Thanksgiving
When you grow a company, you grow a culture. From the beginning, I knew that Avital's would be centered around employees, their needs, and their lives. Does that sound counter-intuitive? Shouldn't we be centered around customers?
Well, take care of the employees, and you take care of the customers. I think of it as "honey bee values." If the honey bees' ultimate "customer" is the beekeeper, she won't be taken care of unless the honey bees are healthy, happy, and given every opportunity to be their best bee selves.
Which is the long way round saying the Wednesday before Thanksgiving is a day off for Avital's employees. We'll all having guests and family tomorrow and we all have a lot of cooking to do. Being the Queen Bee, I'm doing a little work today, writing this blog post and mailing off packages. I'm also strategizing around pie crusts, sweet potato cheesecake, and whether a salad is really necessary. I mean...