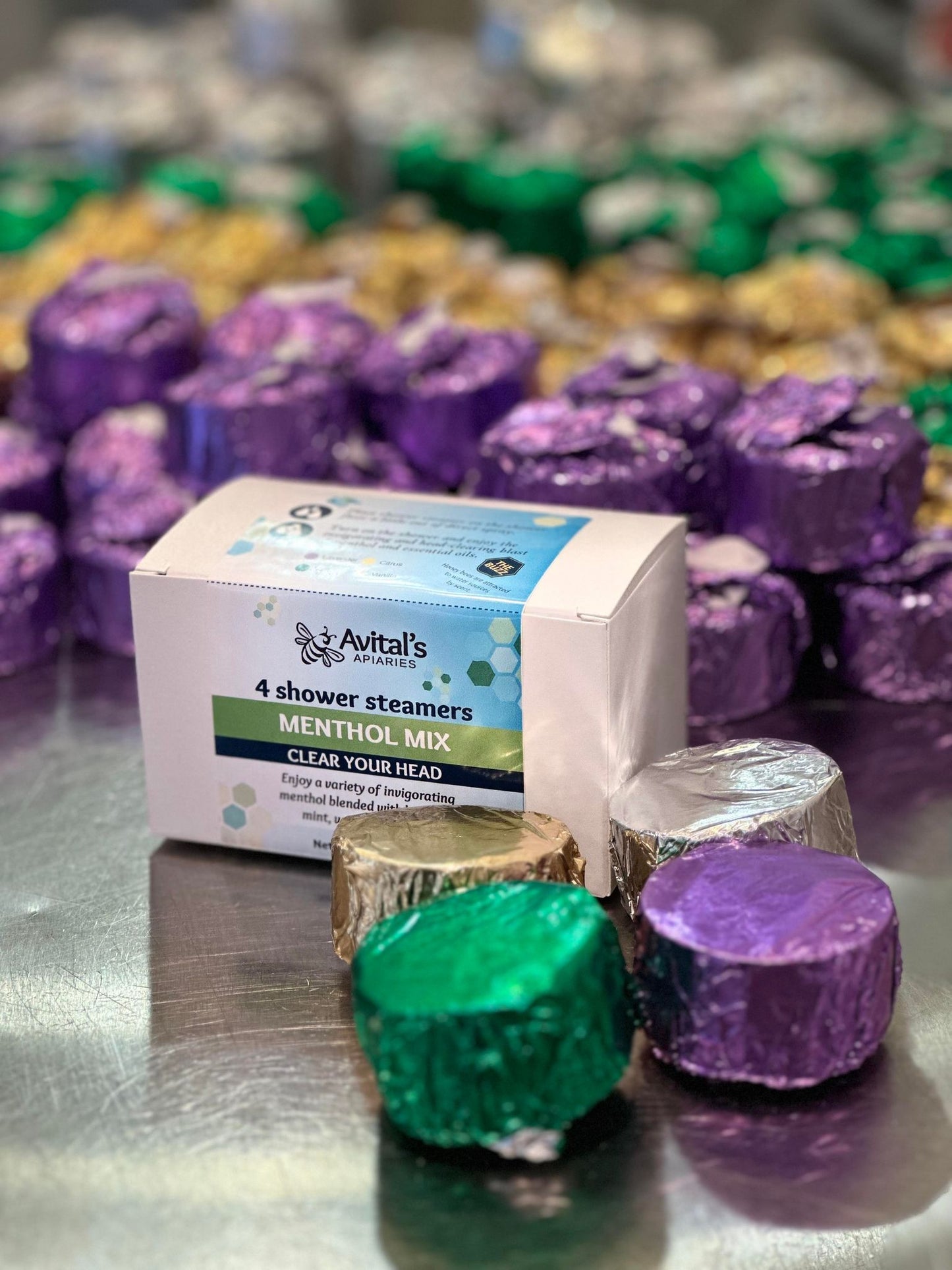 We're freshening up the look of our fizzies and shower steamers. For so, so long now we have foil wrapped them, then put them in a compostable cellophane bag with a label. We're changing things up a bit!
We'll still foil wrap them to keep each one fresh and protected, but we'll be switching to a box. The box will provide a bit more protection for them and be easier to stack on store shelves.
We'll run through our current stock in cello bags and then you'll start seeing the new boxes! Hope you like the change.
Lesli