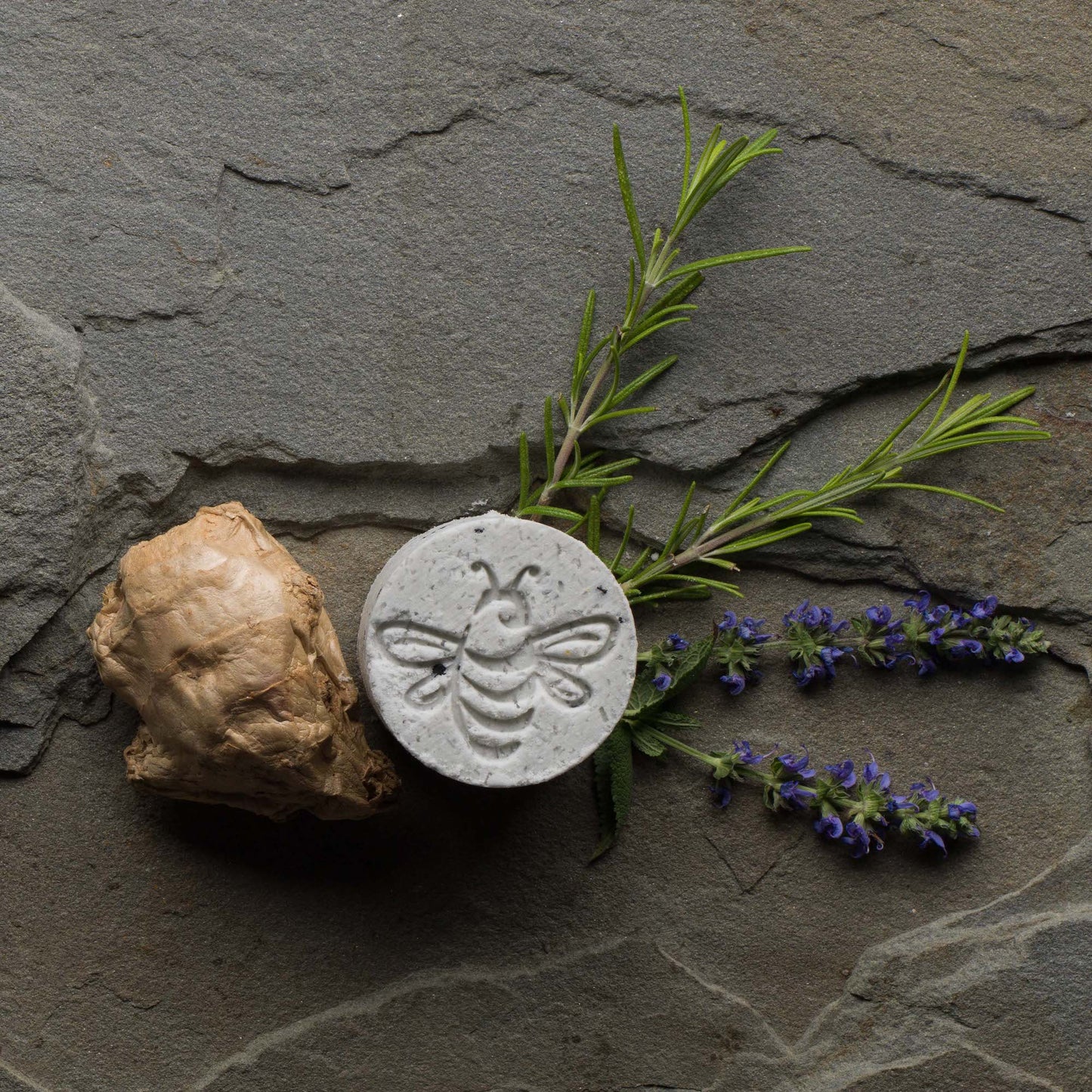 One of the great things about being a small business owner is getting to know your customers, especially the repeat customers. I might never see your faces, but I do recognize names that come through the store. And we have both an email system and online chat that lets me answer your questions. Even in the evening, even on weekends and holidays (usually, anyway!). 
When you shop small, you are a person to that store owner. We hand write a "Thank you" on every order and include a sample each time because every single order matters to us. And because we hand make everything, we know our ingredients and can answer questions. That's why when I get a review like this, it makes me so happy:
Leslie was so responsive with questions when I needed help with my orders. Yummy soaps, shampoo and lip balms. And I love supporting small businesses that have great products!
--Patricia D. 
Everyone in our workshop works really hard to make the best, most effective skincare and haircare, so reviews like this matter to us. We love that our fans recognize what we put into every bottle, every tin, every bar.
Thank you! And we all hope that you have a fabulous holiday season. We couldn't do it without you.
--Lesli