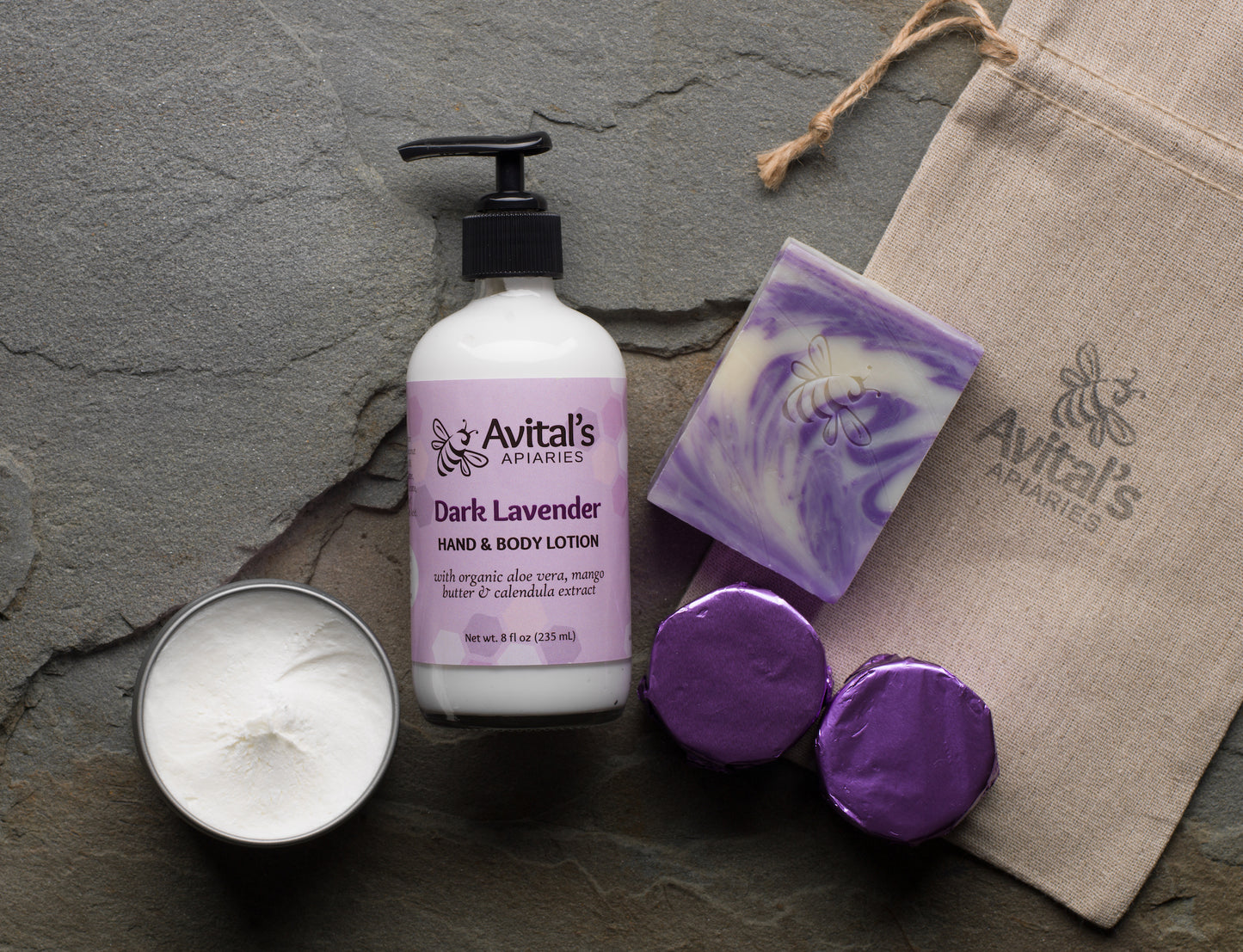 When the you-know-what hit back in spring of 2020, we all had to make a lot of changes to our lives. There is a sense now that it's over, or mostly over, with occasional reminders and some life choices that are quickly becoming part of the new normal. (If you're sick, stay home. Seriously. That was always my motto, but more so now.)
The aftereffects, however, are not over, especially not for small businesses. For almost 3 years, I've been dealing with shortages and other supply chain issues. Sometimes the items I needed weren't available. Often, the price rose by double digit percentages. Sometimes I would get something I'd bought for years, but it would be subtly different. The paper on a label might be thinner or the feel of a compostable bag was crinkly instead of smooth. As long as the quality wasn't compromised, we just went with it.
The supply chain issues are, alas, not over. My usual suppliers of packaging are out of everything. No tins. No glass bottles. No pumps for the glass bottles. Even shrink bands to seal tins are not available through my usual channels.
My preferred supplier of oils has no rice bran or olive, two oils that are essential to many of our balms and soaps.
When I can find some of these things, the price is exorbitant, like $2 for a lotion pump.
I have some decisions ahead of me. I may make small changes to formulas, find new packaging, or raise prices. I promise I'll be thoughtful about all of these changes. We love the things we make and we strive to make our packaging as Earth-friendly as possible, and that won't change.
One possibility: if I can't find glass bottles and pumps for lotion, what about a refill pouch that you could use to refill a container you already have? Perhaps a decorative one?
Being small means we can be relatively nimble, and it looks like we'll have to be for a while longer.
--Lesli