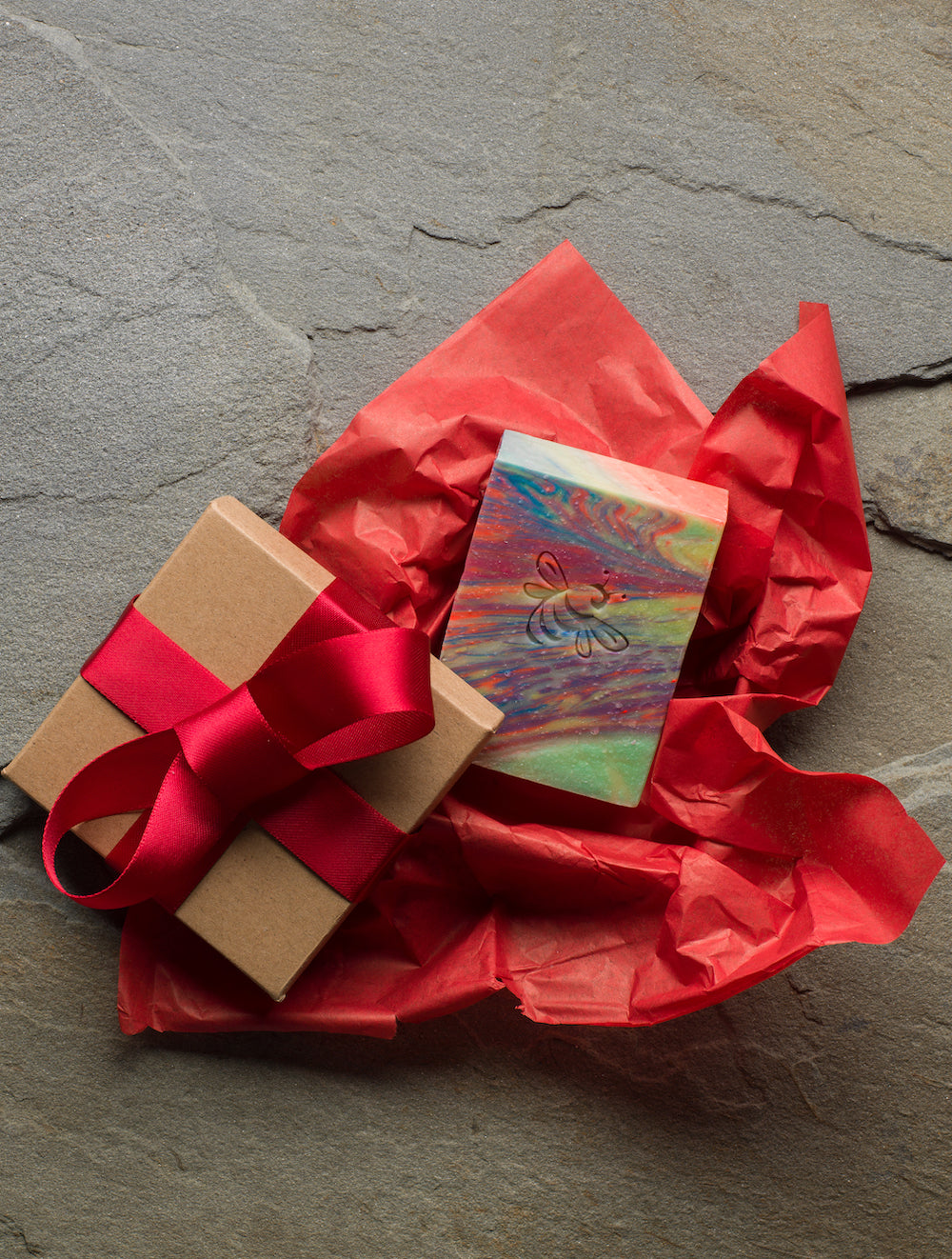 Valentine's Day is coming up. I like to think it's a good excuse--as if we needed one--not so much to celebrate romance in our lives, but to celebrate loved ones of all sorts. Yes, it has long been a romantic holiday, celebrating a Christian martyr from the 3rd century. Although his origins weren't too romantic, his memory later became associated with romantic love in the 14th and 15th centuries. So the association between romance, cards, candy, and flowers on February 14th has been round for a while.
But maybe it's time for it to evolve yet again. In an age when most of us don't live where we started out, when family is scattered across the country (and sometimes around the world), when old friends from high school and college find their lives in other places, it might just be time for Valentine's Day to become an ode to friendships, especially the long-lasting ones. I know that especially these last few years, we haven't been able to catch up with and visit our old friends across the country the way we used to. 
This year, it would be a good idea to renew those bonds with a little gift and a heart-felt note.
What do you think?