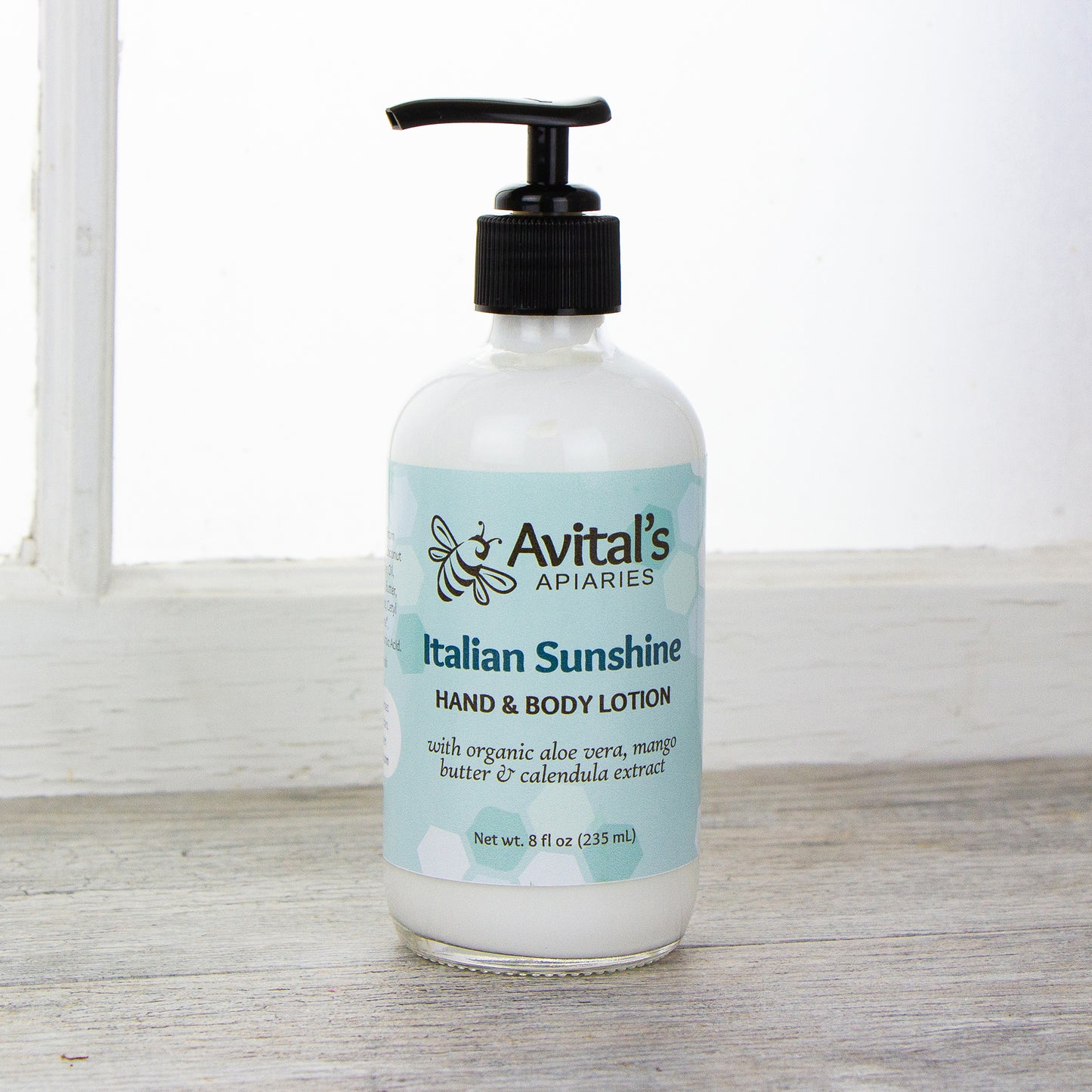 I have a confession to make: before I started making my own skincare, I was not a lotion user. It seemed like they just didn't do...anything.
Then I started making lotion and I understood why. Commercial lotions are created with shelf-life and low cost as priorities. My priority was effectiveness.
Organic aloe soothes dry, chapped skin.
Organic mango butter is a dry-feeling butter that softens and moisturizes, has a ton of antioxidants, and is even anti-inflammatory and anti-fungal.
Coconut oil has polyphenols, like ferulic acid that are antioxidant powerhouses that can prevent aging, reduce dark spots, and repair light damage. It softens your skin and helps with chapping and sunburn (but you do wear sun screen, right?).
Rice bran oil deserves a lot of love, too. It brings Vitamins B and E to the party, along with squalene, which is similar to skin's natural sebum. Rice bran oil also helps with aging, dark spots, and light damage.
Calendula extract is another skin-loving powerhouse that scavenges free radicals, heals, soothes, and has anti-aging, anti-inflammatory, and antioxidant properties.
Compare that to most commercial, mineral-oil based lotions and you see why this works so much better. Every ingredients is aimed at improving your skin, making it softer and preventing or repairing daily damage. I also balanced the oils so that they lotion doesn't feel greasy and sinks in quickly.
With all of us washing our hands so often these days, this is definitely the lotion you want to keep by the sink.
And yes, it's in a glass bottle.