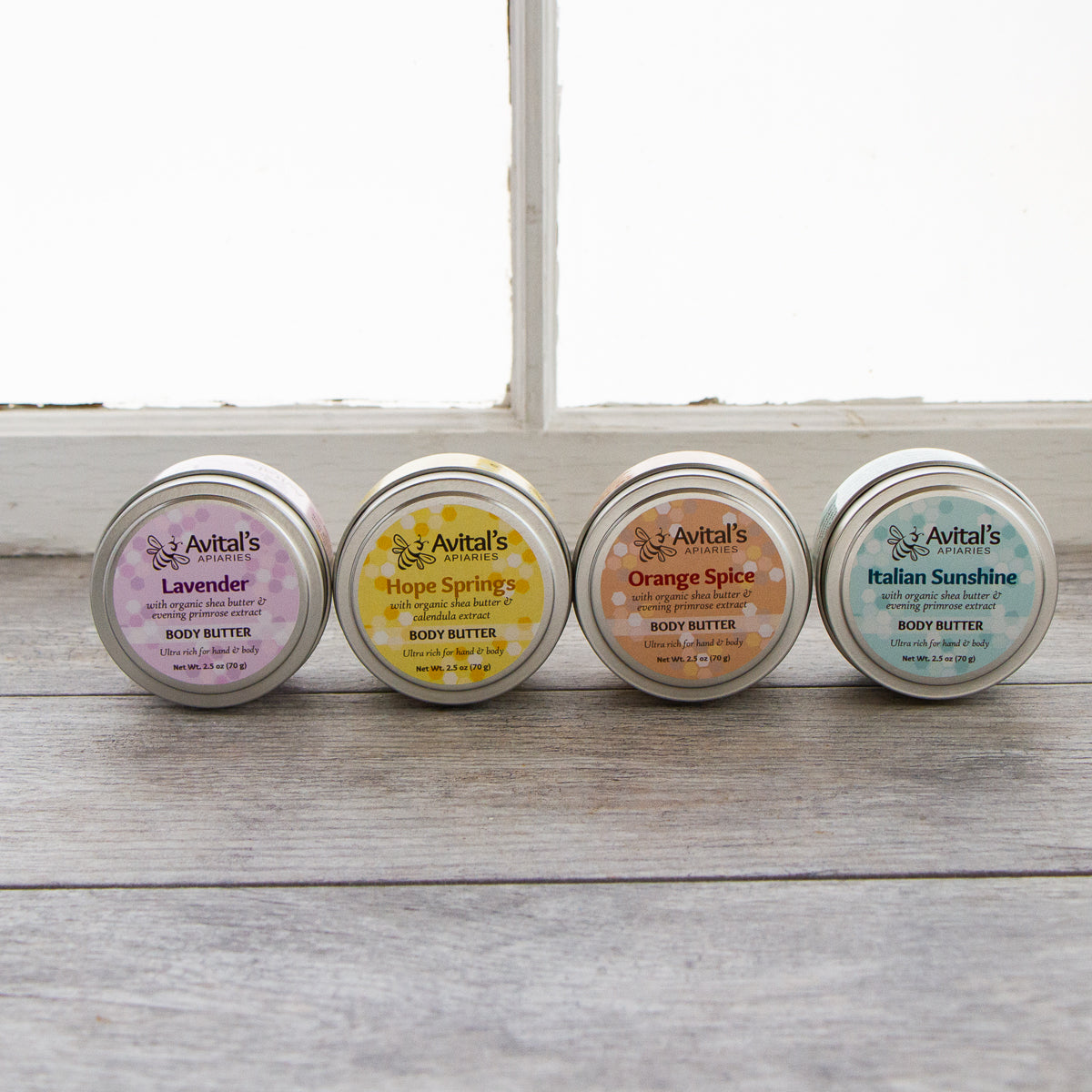 The price of USPS Priority and First Class packages has gone up for the holidays. The increase started in October and will go through December 27, 2020. We send most packages Priority, so our costs went up $0.40 for most packages.
The Post Office needs extra funds to cover increased costs due to COVID and increased holiday demand.
I'm pretty patriotic about the Post Office; I think it's a great service and they do a bang-up job. Over the years, we've had very few problems with our shipments. So I don't begrudge them the extra cash if it keeps things running smoothly.
I'm keeping our shipping prices the same; flat rate $5 per order (or you can see if First Class is cheaper and select it). Orders over $40 are free.