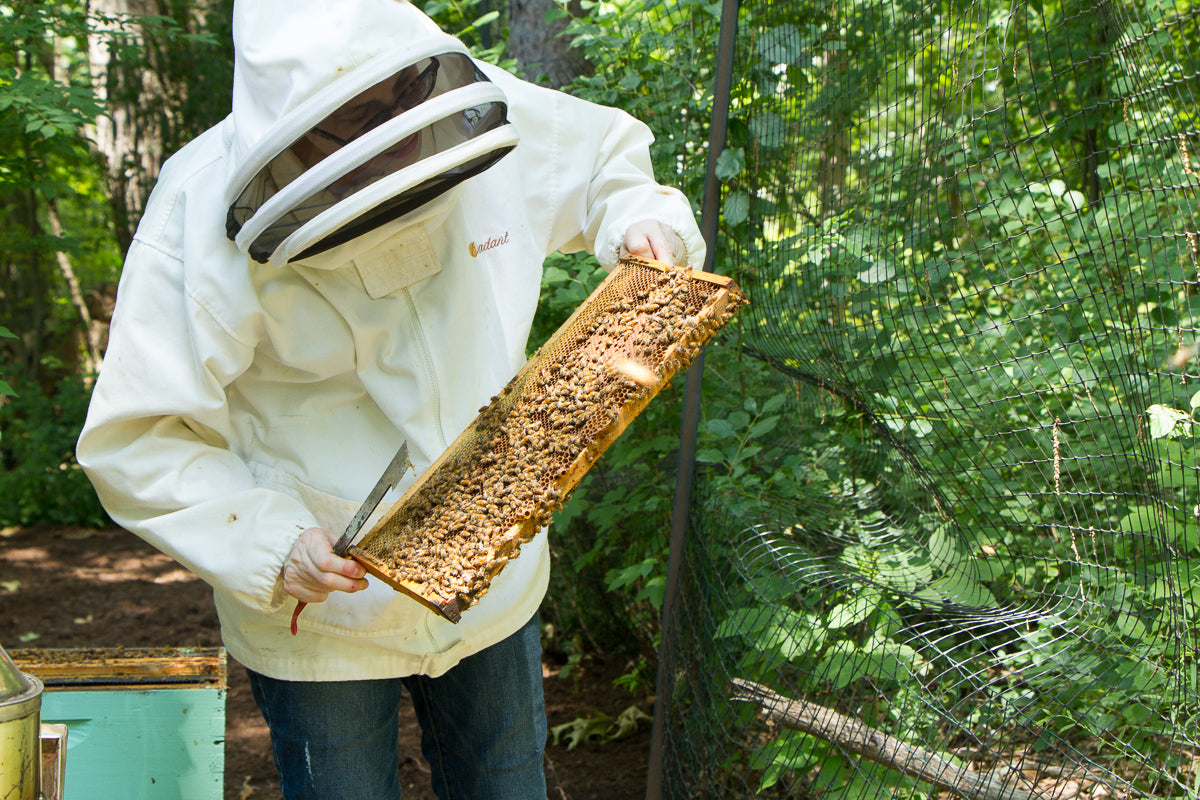 Hi Fans. New York State is on "pause." All non-essential businesses are closed. We are all staying inside as much as possible, away from public spaces. 
Kathi is home on paid leave, but I'm still in the workshop (a bit lonely!) mailing out packages and making things. 
Locally in Ithaca, P&C Fresh in East Hill Plaza and GreenStar on Buffalo carry Avital's. Both stores have associated delivery services, if that's more comfortable for you.

Of course, even if you're in Ithaca, you might prefer to order online from this site. That's totally fine. Even before this, we mailed plenty of packages to homes within walking distance. I usually mail out the same business day if your order comes in by 3 or so. 
This is going to be a really hard time for small businesses. I wholesale to many in the Ithaca area that are now closed, and may be for weeks. Brick-and-mortar stores don't always have virtual shopping and shipping options, and they will take the hardest hit. Likewise, the artists, jewelry makers, coffee shops, restaurants, massage therapists, and others who make life in Ithaca and the Finger Lakes so vital are now...paused. No money coming in, and "solopreneurs" don't get unemployment.
If you're in Ithaca and have the means, consider donating to tipped workers at the Virtual Tip Jar. I know a lot of wait staff and salon workers and the like are now earning nothing. 

Other good things are happening in the community, too. Collegetown Bagels is doing "pay what you can." Cornell Dairy is giving away chocolate milk. People are volunteering to sew masks for medical use. Kids are getting distance learning from their teachers, and people are pulling together to help one another. A crisis can bring out the best in people, and we have a lot of really good people in this town. 
We're not going to come out of this the same. But we will come out of it. 
--Lesli
Now go wash your hands.