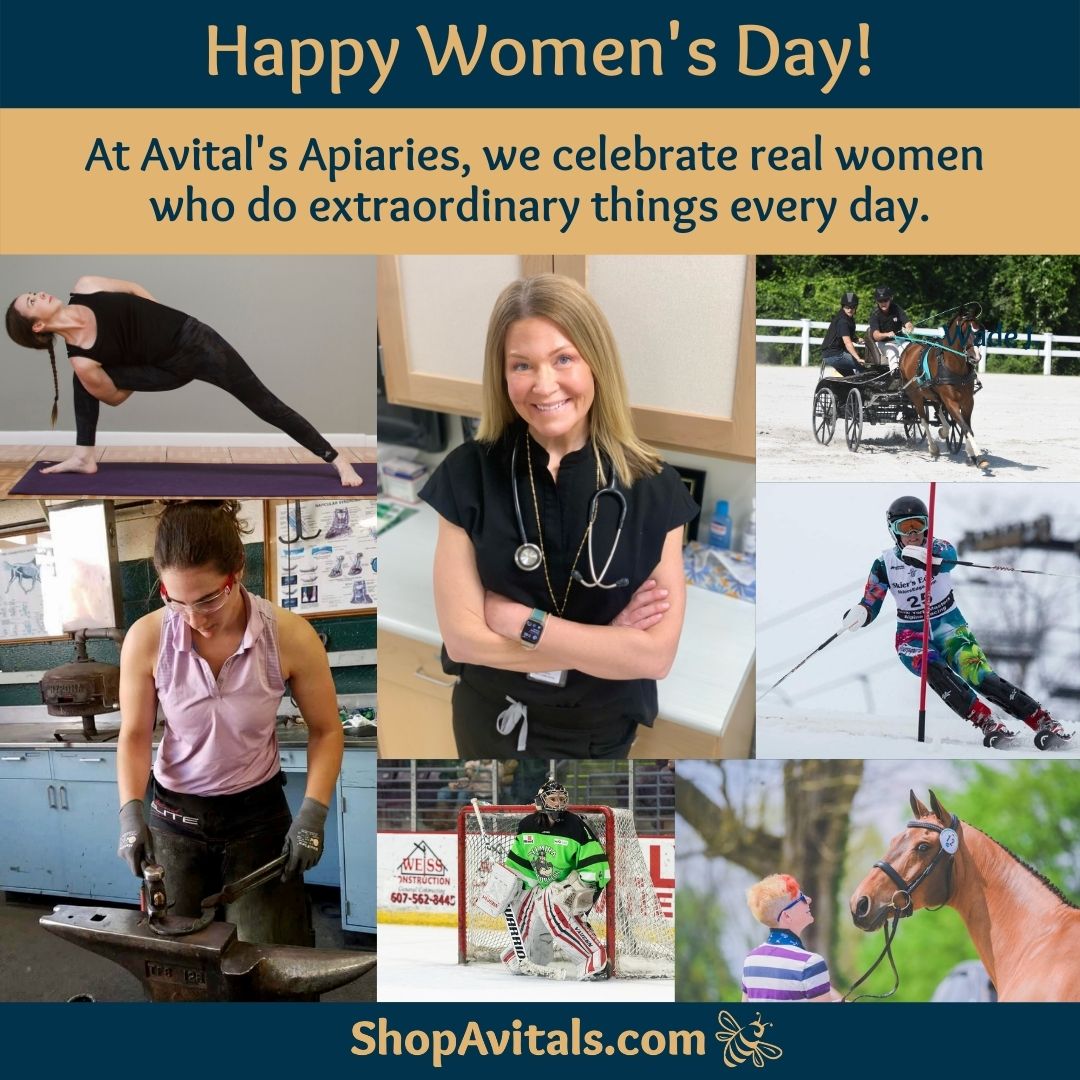 This year's March 8th International Women's Day theme is "Women in leadership: Achieving an equal future in a COVID-19 world."
At our workshop, this really resonates.
The women in these photos are real women, not models. They are our friends and neighbors, fans of what we make who just happen to do amazing things.
At Avital's, we're trying to do something amazing, too: build a business where the starting wage is above the living wage. Flexible hours and work-from-home when possible are foundational, as is paid sick leave.
The old model of working 9-5 (or the more recent 24/7 model) just isn't sustainable. Whether it's a kid sick at home, a pet that needs to head to the vet, a treasured holiday, or a family celebration, we all need work to be more flexible. We need work to fit into our lives rather than have our lives revolve around work.
I say this as a business owner who very, very much wants her business to succeed. I don't want to exploit people to make that happen. In fact, I think having a generous, caring, flexible workshop makes everyone's life better and makes a better product.
Happy International Women's Day. Let's get out there and lead.