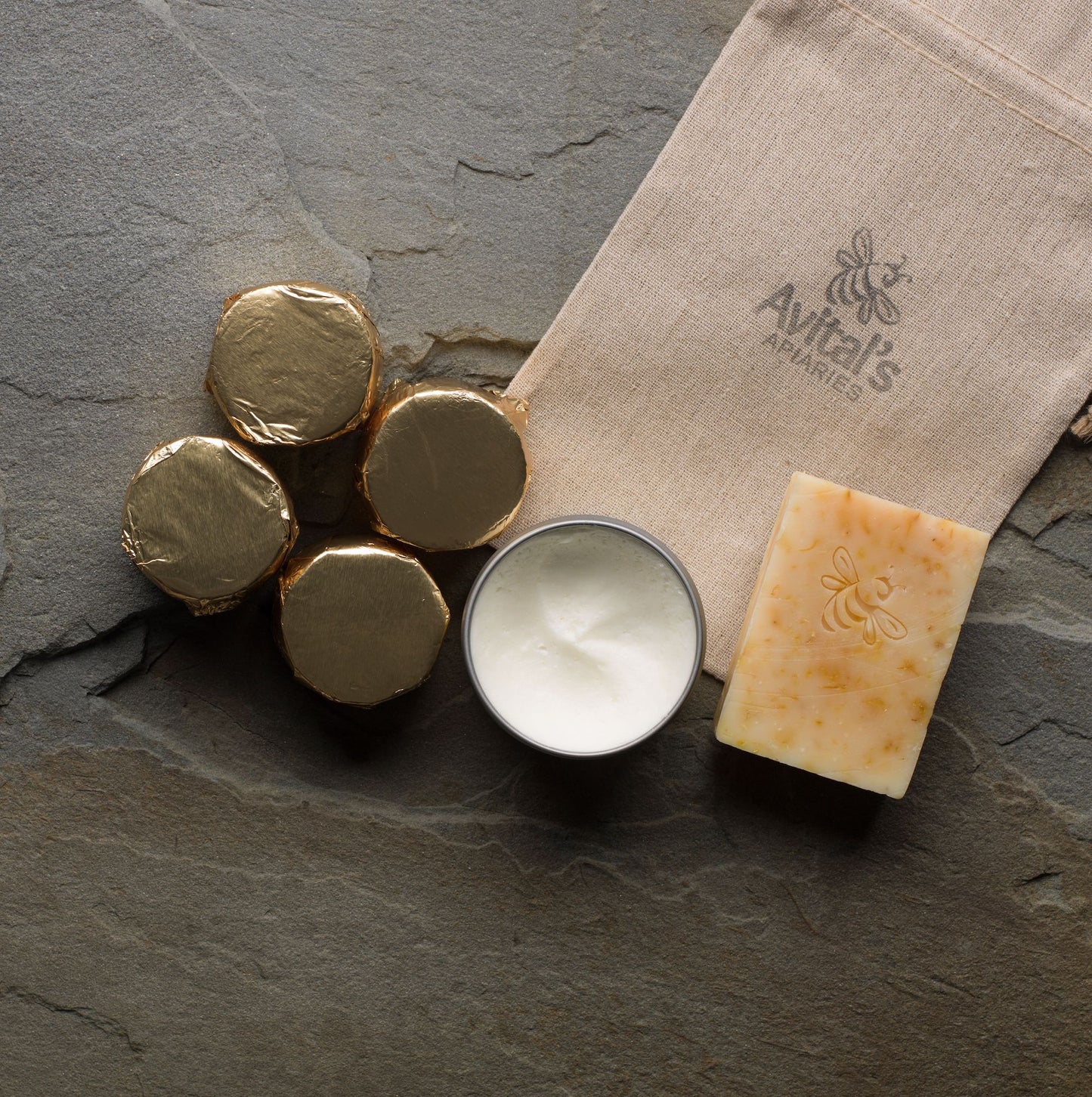 I've wanted to offer you subscriptions for a long time. Our fans are just that: fans who come back again and again, buying old favorites and new offerings on a fairly regular basis. 
With all the changes (ahem!) in the last two years, many of us are buying online more than ever. I know that I am, and while not everything works for subscription buying, there are some things that we love and know my family will need.
Can I tell you something a little out there? I have a fish subscription. Fish? Yes, fish. For two reasons: my family loves and eats and fish regularly and (even more important) I like getting wild, sustainable fish directly from Alaska and the Pacific Northwest. That doesn't mean I never buy fish locally--I do. But the cold smoked sable fish... Wow, that's good.
Because so many of you buy from us regularly, I wanted to offer a way to make that easier for you and help us plan how much to make during the various seasons. But I also wanted to make sure that you could change your mind, postpone a shipment, or add something extra with maximum ease.

We are a tiny, tiny company. We don't have an IT department (mostly, I am the IT department, though I've hired some help for this). I needed to find software that would work with my website, not cost an arm and a (well-moisturized) leg, and be easy to maintain.
We're rolling it out now. Many of you have a routine: you know you need two bath fizzies a week, so one pack a month will do ya. Your favorite soaps can be delivered monthly, too, while your haircare is delivered every two or three (because those bars really last!). SMS messages will let you delay or skip a shipment.
It's also a great way of giving your loved ones a year of Avital's, a gift that they will receive on a regular basis to know that you're thinking of them. Imagine a Hope Springs Body Butter and bar of soap in the mail, every two or three months, for a year. What fun! What a way to make sure your favorite college student has what they need to stay clean and moisturized.
We're introducing this out with a very healthy 15% discount off your subscription and I'm hoping for lots of feedback: I want to know the good, bad, and the indifferent, from your point of view. You can always shoot me an email at Lesli@avitalsapiaries.com. 
Thanks for reading, and I hope you're all having Happy Winter Holiday celebrations. 
--Lesli