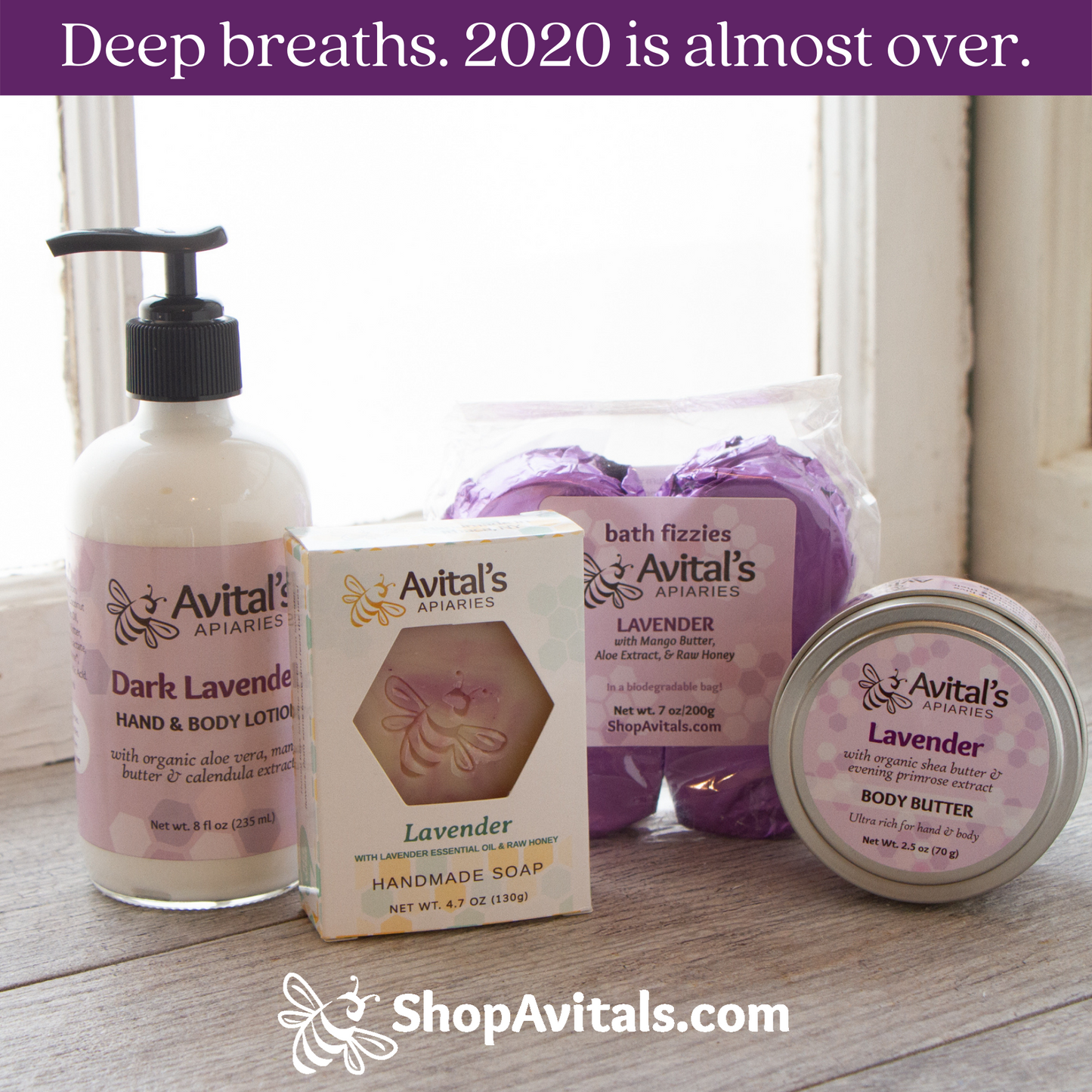 This is the strangest of years, with a pandemic raging and chaos seemingly everywhere, and yet...the holidays are upon us, and we need to find new ways to celebrate. 
Here's the thing: we can socialize by screen or we can (carefully) socialize outdoors. Both are great, but the outdoors also gives us the benefits of exercise, fresh air, and sunshine, all of which we could use more of during a normal winter, let alone this one.
Today we'll go for a walk with friends. We picked a recreation way that Beanie, our rescue dog, hasn't been to, so she'll have a whole new world to sniff. She's a Mississippi native, so this is her first winter up north. (We bought her a coat, because we're like that.)
We're hoping for snow next month so that we can join another family in cross country skiing. I haven't done it in years, but this seems like a good year to go back to it.
I've also begun to occasionally mail unexpected gifts to friends. Yes, I know the big gift-giving holidays are around the corner, but that's what makes this really fun: a lusciously scented box arrives in the mail, completely out of the blue, for no reason whatsoever except that I care.
If you're shopping now, either for the big holidays or just because, we've got the shipping part covered: use SHOPSMALL and all your orders over $25 ship free. You pick, we'll pack. You can even leave a personal note that will show up on a cute gift-themed slip with the order. Delight someone just because!