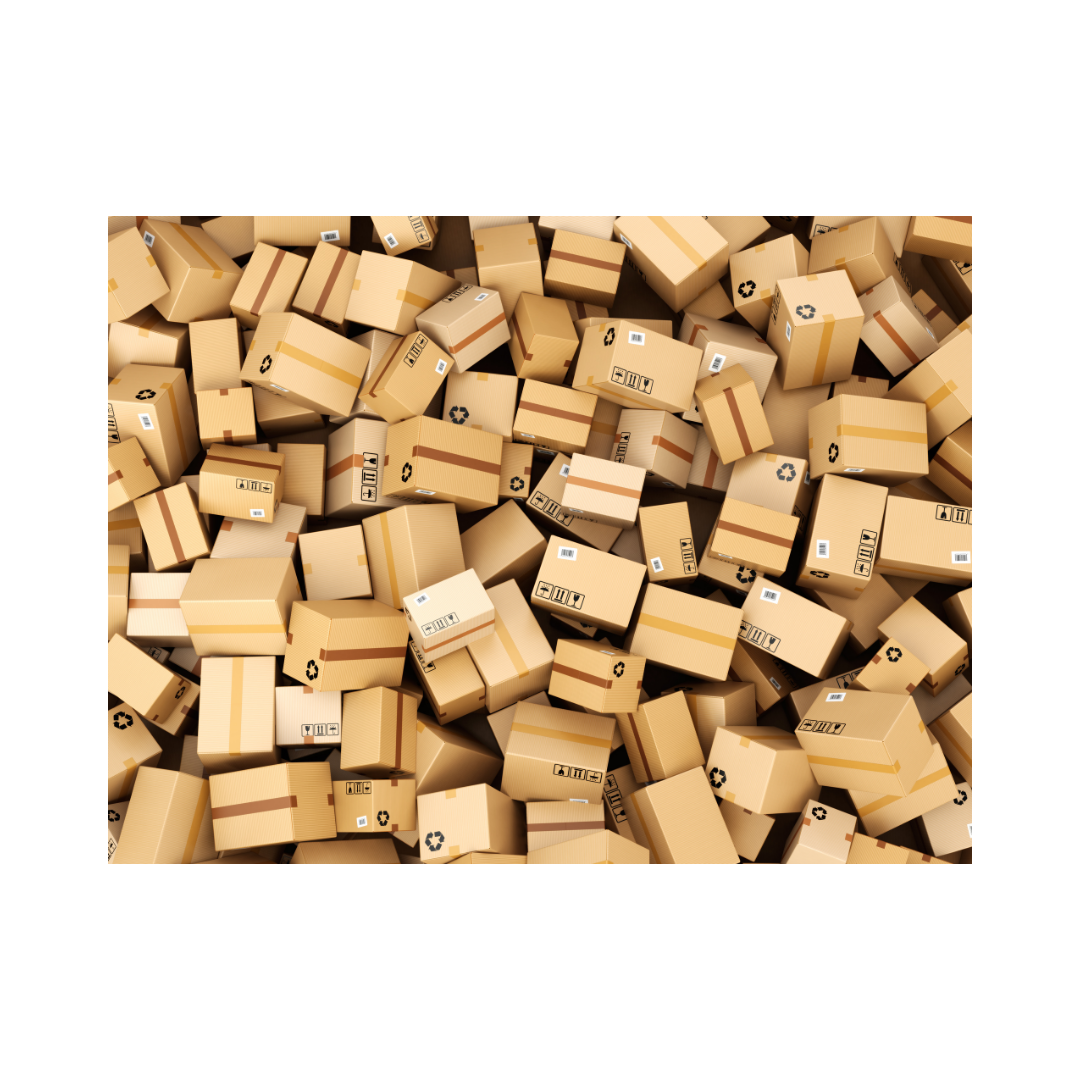 The three of us working at Avital's pride ourselves on personal service.
We work really hard to keep everything in stock and ship out to you the same or next business day. Everything over 1 pound goes 2-3 day Priority, and under 1 pound goes First class, which can mean anywhere from the next day to 5 days later.
Usually.
I'm seeing a dispiriting number of packages that I mailed out as early as December 2nd in my shipping updates marked as "Your package will arrive later than expected."
This year, the USPS is slammed by a higher-than-usual number of packages, the mismanagement of the postmaster general, and a workforce depleted by COVID.
The packages aren't lost. They're just...stalled for a bit at a big processing center. A few of these are packages that I could have dropped off on my way home from work (not kidding, same town). 
What this means is that I will continue to ship as quickly as I can, and the vast majority of packages will arrive as expected...but not all. This is a year when we just can't count on it.
While this is frustrating, I also feel like this is a time when we all have to pull together. I have faith that the vast majority of postal workers are doing their very best under grueling circumstances. So rather than get angry, I'm going to write notes of appreciation to my mail carrier and her coworkers at the Newfield Post Office. They deserve our thanks and support for all they're doing. 
If your package arrives late, look for an email from me (and if you don't see one, drop me a line at lesli@avitals.biz).
--Lesli